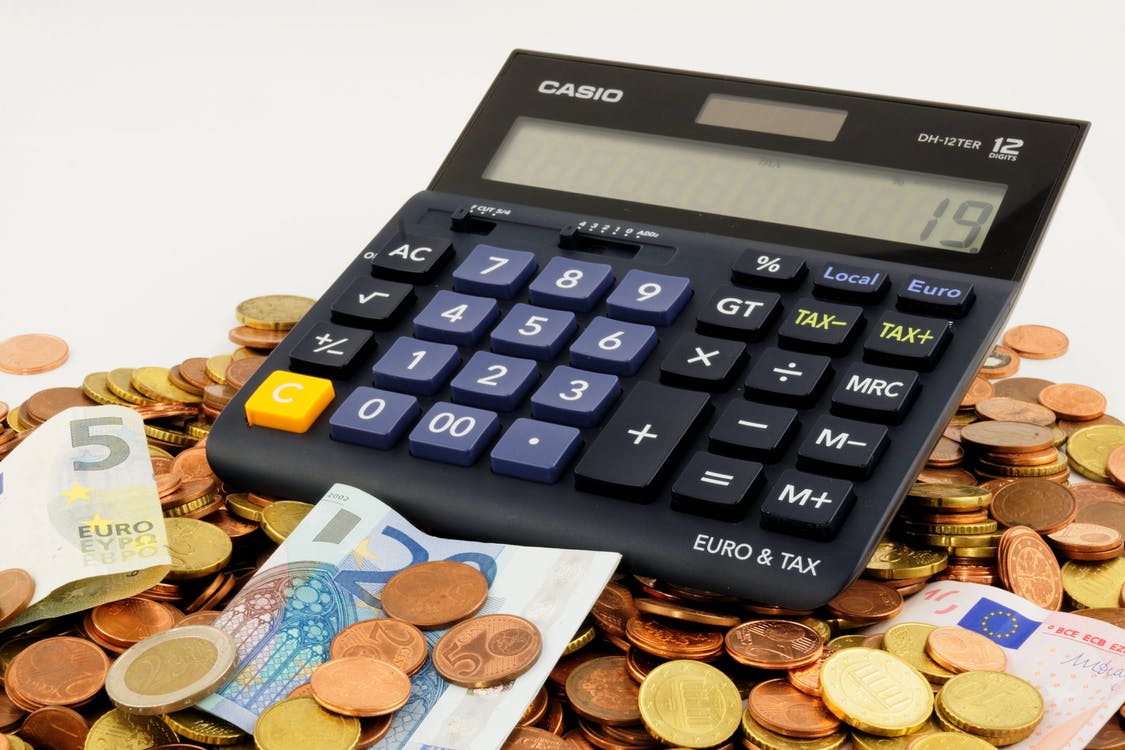 Secured Personal Loan Sources
If you need a personal loan, but your credit is less than perfect, then you probably think you're out of luck, however, that isn't necessarily the case. A secured personal loan can be the perfect option for people with poor credit.
When you apply for an unsecured loan, lenders will look at income, debt levels, and credit scores. If the applicant's credit score doesn't meet the lender's criteria, they won't offer a loan that features favorable terms.
However, some lenders offer secured personal loans, which require the borrower to pledge collateral that's equal to the loan amount. With this type of loan, the borrower will not face much risk.
Advantages of Secured Loans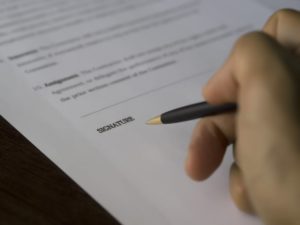 One big advantage with a secured loan is that the borrower is able to borrow money to meet their financial needs. Also, paying off this type of loan can actually boost credit scores.
But the downside of a secured loan is that the borrower essentially risks losing a valuable asset if they are unable to make a loan payment. This, in turn, can further damage their credit. Lastly, some loans will feature additional fees and a higher interest rate.
When you apply for a secured loan, you must have something of value you can put up as collateral. Most people will put up such things as savings, household goods, and cars to secure this type of loan.
Using your Vehicle as Collateral
Before you consider using your vehicle as collateral, consider the auto loan terms and your current budget. If you have a loan with a higher interest rate, you may be better off refinancing the loan with more favorable terms.
Pro Tip: Refinancing a car loan can mean lower monthly car payments, which helps to free up more money for your monthly budget. This is a great choice if the interest rates have dropped since the vehicle was purchased and your credit scores have improved.
Now, if you have some equity in your vehicle, you may be able to get cash out refinancing. Cash-out refinancing means that you can take out a new loan that essentially replaces the older loan. You can receive cash back, depending on the value of the vehicle.
If you decide to use your car or truck to secure a loan, make sure you read the fine print. Some lenders require the borrower to designate them as an insured party on an insurance policy, while also requiring the borrower to purchase additional insurance. You should factor in these additional requirements when you're calculating the cost of the loan.
Some lenders may also allow borrowers to use certain types of household goods to secure a loan. This can include electronics, furniture, and certain types of recreation equipment. If you own an RV or a boat, either of these can secure a loan.
Collateral you can use for Secured Personal Loans
Some lenders will approve loans to borrowers that have either a certificate of deposit or a savings account with their institution. If you decide to go with this option, when your loan is outstanding, you won't have access to that money.
Using your savings for loan approval may not make sense considering you'll be paying interest to borrow more money. On the other hand, paying the loan back is a good way to rebuild credit.
Using a certificate of deposit for a loan may not be a smart choice because you may be forced to pay a penalty to access those funds. If you're considering using a certificate of deposit for your collateral, make sure you compare the cost of the loan with any potential penalties that come with early withdrawal.
Best Secured Personal Loan Sources
The top three main sources for a secured loan include online lenders, credit unions, and banks.
Out of all the major banks in America, there are only a few that offer secured loan options. With some institutions, the borrower must have either a certificate of deposit or a savings account with that particular bank in order to qualify for the loan.
A local credit union is another option. If you currently have an account, ask them about secured loan options. A credit union will typically work with their members, even members with bad credit, for financing that's affordable. If you have a savings account or CD account, you'll have an even better chance of getting approved.
Secured Loan Options for People with Poor Credit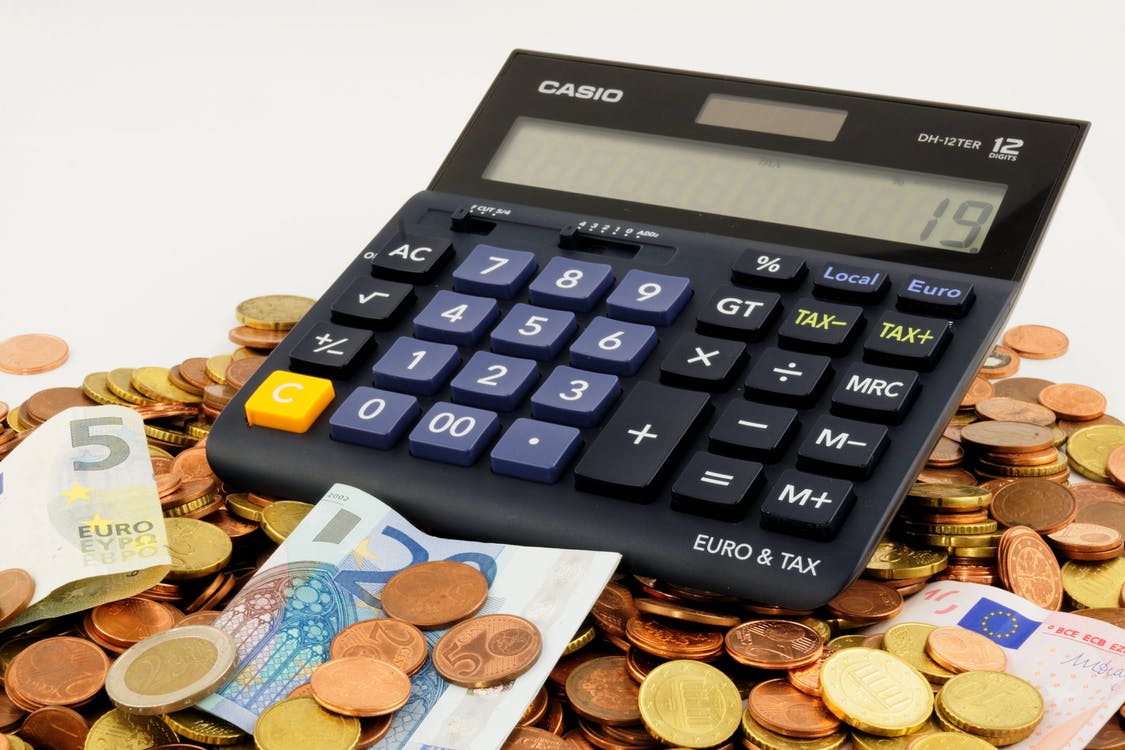 Getting the best secured loan with bad credit means finding a lender who is very transparent about their fees and rates, and is flexible on terms. They must also be willing to view their applicants as more than just a credit score. It can also mean learning how to avoid common scams and predatory lenders that can keep you trapped in a vicious cycle of debt.
Online lenders that offer secured personal loans to applicants with bad credit will require the borrower to put up some type of loan collateral such as a car or recreational vehicle, or another type of asset.
Typically, most of these online lenders will also require the applicant to have a credit score in the mid 600s to qualify. Each online lender will have their own specific terms and requirements. The best companies will offer ultimate flexibility and reasonable terms that will allow you to pay off your loan in a timely matter, without getting buried under the interest.
Final Thoughts on Secured Loan Options
Qualifying for a loan is only a short term solution to your financial problems. If you constantly find yourself in debt, this is merely a symptom of bad financial decisions, which must be addressed in order to prevent ruining your credit and finding solid ways to rebuild your credit as you pay off your debt.
When used properly, a good loan can be the right tool you need to handle your finances and find a little breathing room in your budget, and more importantly, it can be a major step toward improving your credit score.